This month, discover Grumman '78's campechana recipe. We suggest pairing it with a glass of Pive Gris from BISTRO SAQ!
Campechana recipe
Ingredients
3 whole squid, cleaned and poached
400 g turbot filet, poached
8 whole shrimp, shelled and cooked
8 whole northern prawns for garnish (if in season)
2 avocadoes, cubed
1 red onion, finely chopped
100 ml cilantro, chopped
100 ml parsley, chopped
Juice of 2 limes
500 ml Clamato
30 ml chipotle pepper paste
A pinch of fleur de sel combined with a pinch of Espelette chili powder
Preparation
1. Combine all ingredients except for the avocado and turbot. 2. Gently fold in the avocado and turbot, making sure they stay as intact as possible. 3. Scoop mixture into a glass and sprinkle with fleur de sel and chili powder. 4. Top with northern prawns (if in season). Serve with tortilla chips.
Something to drink with that?
We suggest pairing your campechana with a glass of Pive Gris.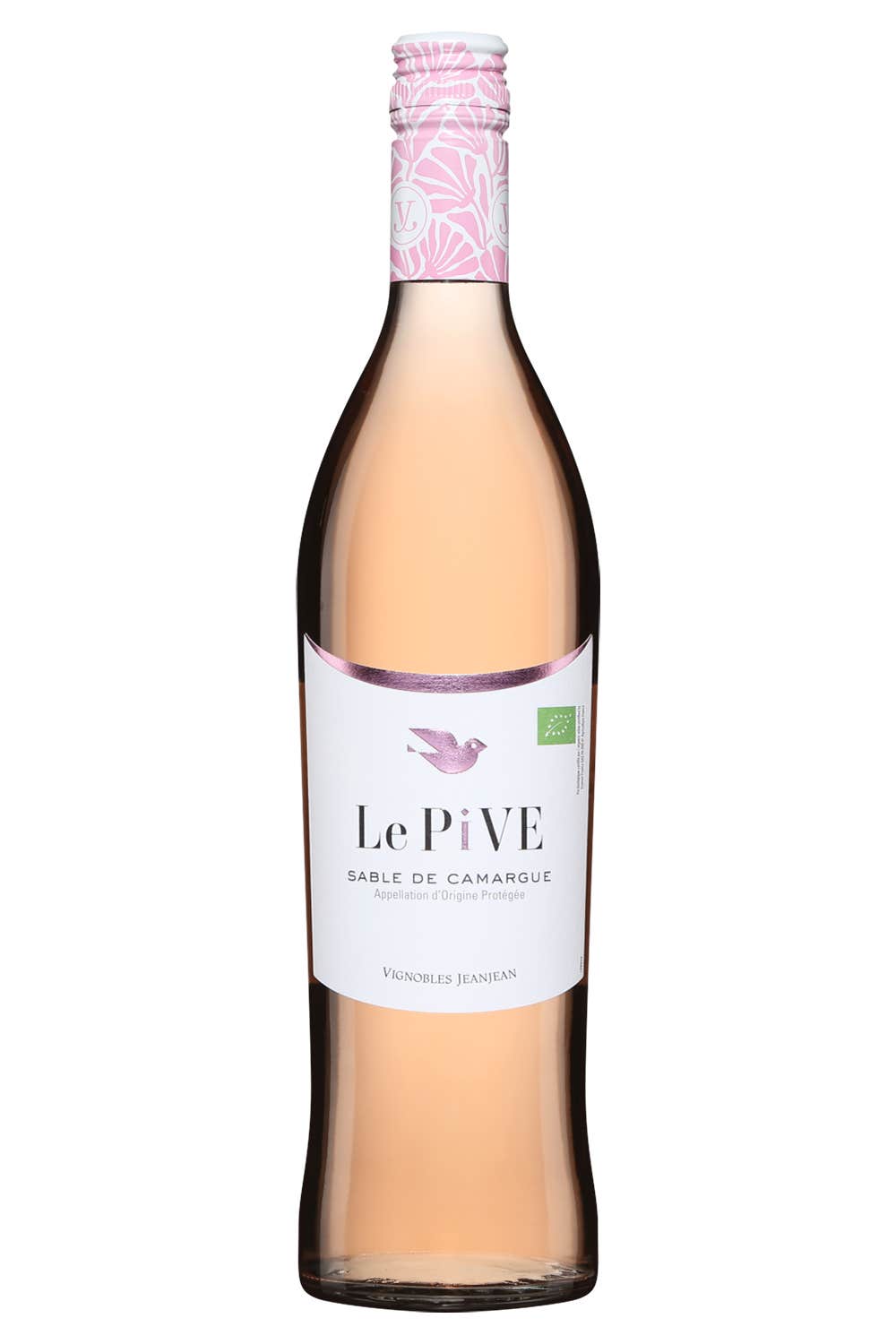 Le Pive Gris
$15.80
750 ml
France
SAQ code : 11372766
Note: For vintage products, the vintage in stock may differ from the one displayed.
Reduced prices do not apply to SAQ Dépôt stores unless expressly stated to the contrary.