This month, discover food truck Pas d'cochon's pulled pork sandwich, which pairs perfectly with a glass of Big House Red from bistro SAQ!
Pulled pork sandwich
Ingredients
1 roast or picnic pork shoulder (1.5 to 2 kg), cut in two lengthwise
Mix of Cajun spices (or other)
Salt
Toppings
Hamburger buns
BBQ sauce
Iceberg lettuce
Preparation
1. Generously season the pork shoulder with salt and dry rub. 2. Preheat BBQ to medium-low heat. 3. Wrap pork in two layers of aluminum foil. 4. Place pork on bottom BBQ grill. Turn off burner below the meat and cook using indirect heat for three and a half to four hours. If using a charcoal BBQ, make sure to add smoke chips or wood flakes three times during cooking. 5. Using tongs, remove pork from aluminum foil. Pork should be tender and come apart easily. 6. Mix pork with BBQ sauce. 7. Serve in a hamburger bun topped with iceberg lettuce.
Note: If you notice an abundance of cooking juices when you open the aluminum foil, don't hesitate to put some of the meat back. Letting the pork rest in its liquid will make it even juicier!
Something to drink with that?
To accompany your pulled pork, we suggest a glass of Big House Red.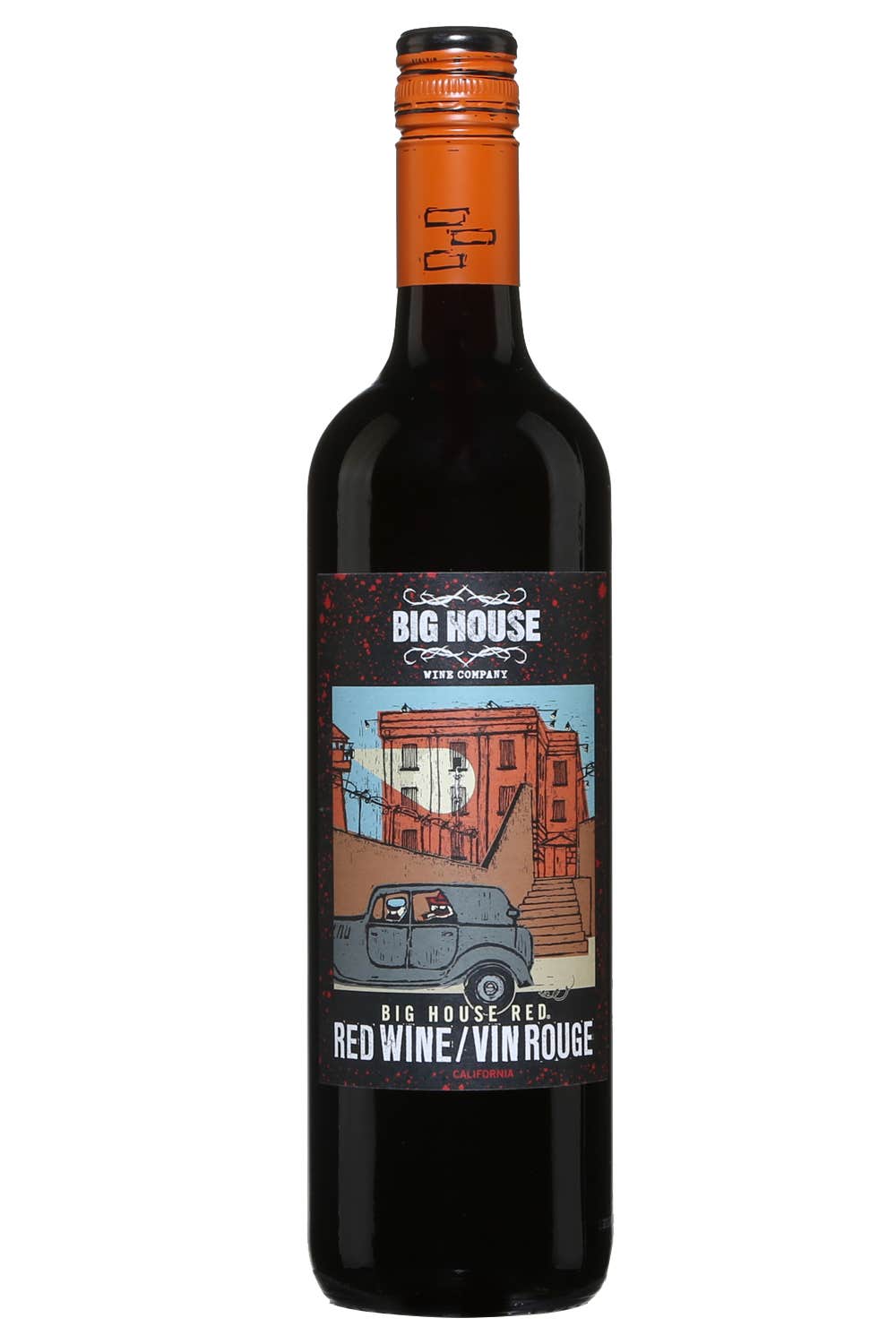 Big House Red
$13.00
750 ml
United States
SAQ code : 308999
Note: For vintage products, the vintage in stock may differ from the one displayed.
Reduced prices do not apply to SAQ Dépôt stores unless expressly stated to the contrary.