The Coldroom's rather normal-looking façade isn't what's drawing in throngs of Montrealers. Those who dare enter the nondescript door on Saint-Vincent will be rewarded for their efforts, however—just two flights of stairs are all that's standing between them and an intriguing interior with speakeasy vibes. Inside, it's nothing short of brilliant.
Yes, the upmarket décor is a draw, but the cocktails are what keep the people coming back. Designed by Pierre-Hugues himself, the menu is seductively creative and refined in a way you won't see elsewhere. Although the young mixologist looks perfectly at home behind the bar at The Coldroom, the journey leading him to this place has been anything but direct.
After studying graphic design, Marois got his start with one of the city's ad agencies. Was it the 9 to 5 or the water cooler life that couldn't quite hold him down? No matter the reason, he jumped at the chance to work at Montreal's La Distillerie when a friend told him about a job opening there.
Rumour has it that he was late to his first shift—an almost-unpardonable offence at an establishment that requires the utmost rigour from its employees. Boss Daniel Boulianne must have sensed his bourgeoning passion and zeal, however, because Marois got a second chance to cut his teeth. Between graphic design contracts and shifts at La Distillerie, the scales tipped heavily in favour of mixology for Pierre-Hugues.
And that's where he finally found a place to unleash his abundant creativity. "It might be the kind of glass you use, the colour of the cocktail or your garnish, but there's always a way to get imaginative about what you're doing," explains Pierre-Hugues, who uses his graphic design chops to produce aesthetically pleasing libations. His penchant for self-direction combined with insatiable ambition were no doubt two driving forces behind him making a name for himself in the industry.
Much like his talented industry counterparts, he was offered several enviable opportunities, including a management position at Taverne Midway and contracts to dream up cocktail menus. Marois was well on his way to Quebec mixology stardom.
Looking for a challenge, he then turned to mentor Daniel Boulianne, who was working on opening a speakeasy-style bar. Turns out it was The Coldroom. "I loved the concept, but I was especially attracted to their desire to propel cocktail creation to new heights," he adds. "The enchanting speakeasy allure was another big plus, and I fell in love with the place."
This adventure led him to collaborate on the Miracle project, a pop-up Christmas bar concept borrowed from our southern neighbours, who tested it out in New York City and exported their success to a hundred-odd countries. In Montreal, the team from Le 4e mur piloted the project until The Coldroom jumped in the cockpit last year. With super-kitsch décor, classic Christmas cocktails and enchanting tunes, Miracle's holiday magic is heightened, to say the least. And it's all for a good cause! The bar donates a portion of profits to charity. 
It's no surprise that Pierre-Hugues Marois was entrusted with stacking Miracle's cocktail menu, a playground-esque task for someone with such a vivid imagination. However, there was one strict order to follow from on high: the menu had to be locally sourced. "Over the holidays, I'm especially fond of cream beverages like Sortilege. I also have a soft spot for coffee liqueurs!" admits the mixologist, who makes a point of offering up his own version at Miracle. People will no doubt be rushing in for a sip!
Mulled wine
Makes 10 cups
Ingredients
1 bottle red wine (easy on the tannins)
180 mL (6 oz) elderberry liqueur (think St-Germain)
120 mL (4 oz) cognac
12 green cardamom seeds
12 cloves
6 ginger slices
5 mL (1 tsp) coconut oil
Pinch ground turmeric
Pinch ground nutmeg
20 black peppercorns 
Preparation
Combine ingredients in a pot. Warm at medium heat for 15 minutes. Sieve and serve.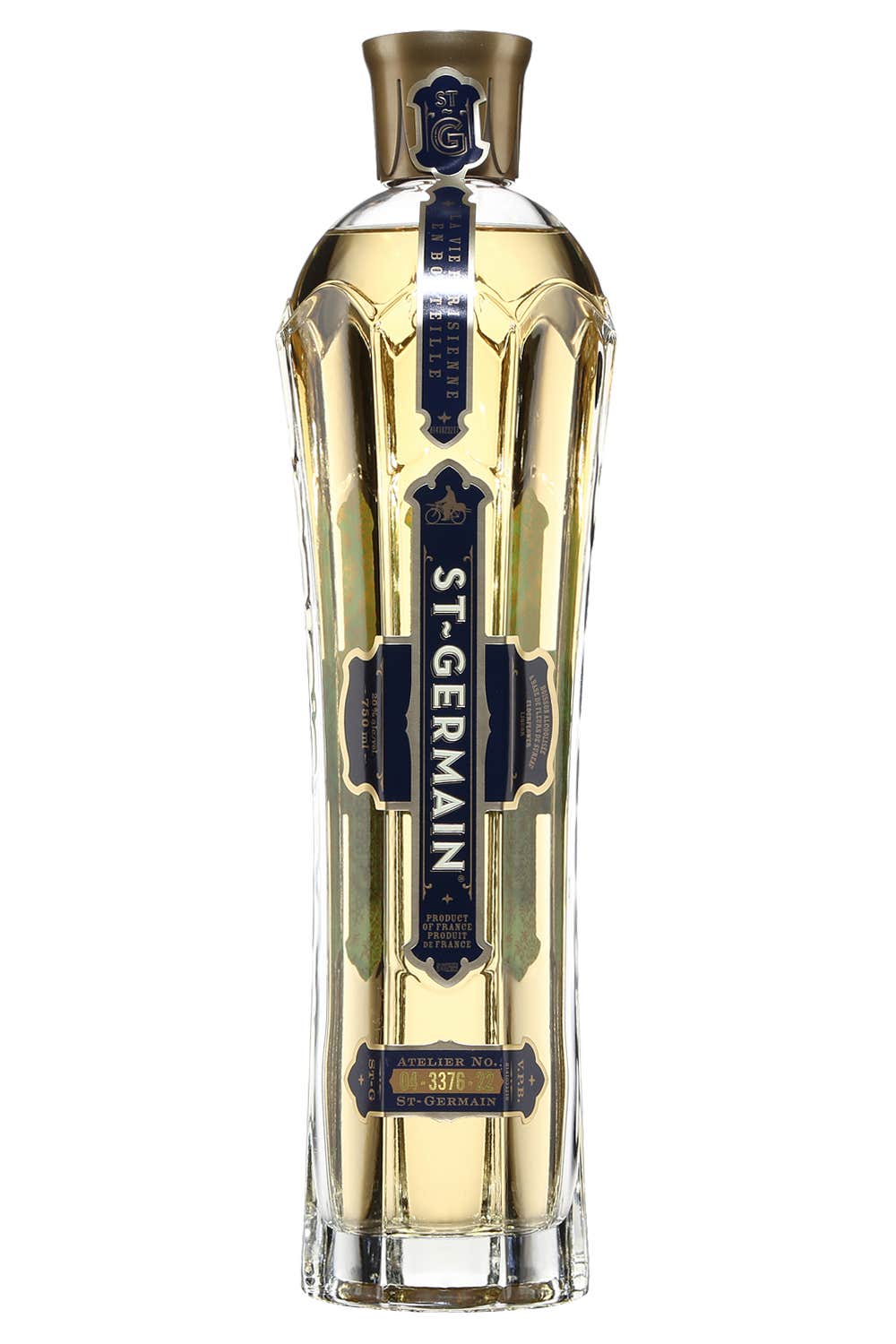 St-Germain
$46.75
750 ml
France
SAQ code : 11918925
Note: For vintage products, the vintage in stock may differ from the one displayed.
Reduced prices do not apply to SAQ Dépôt stores unless expressly stated to the contrary.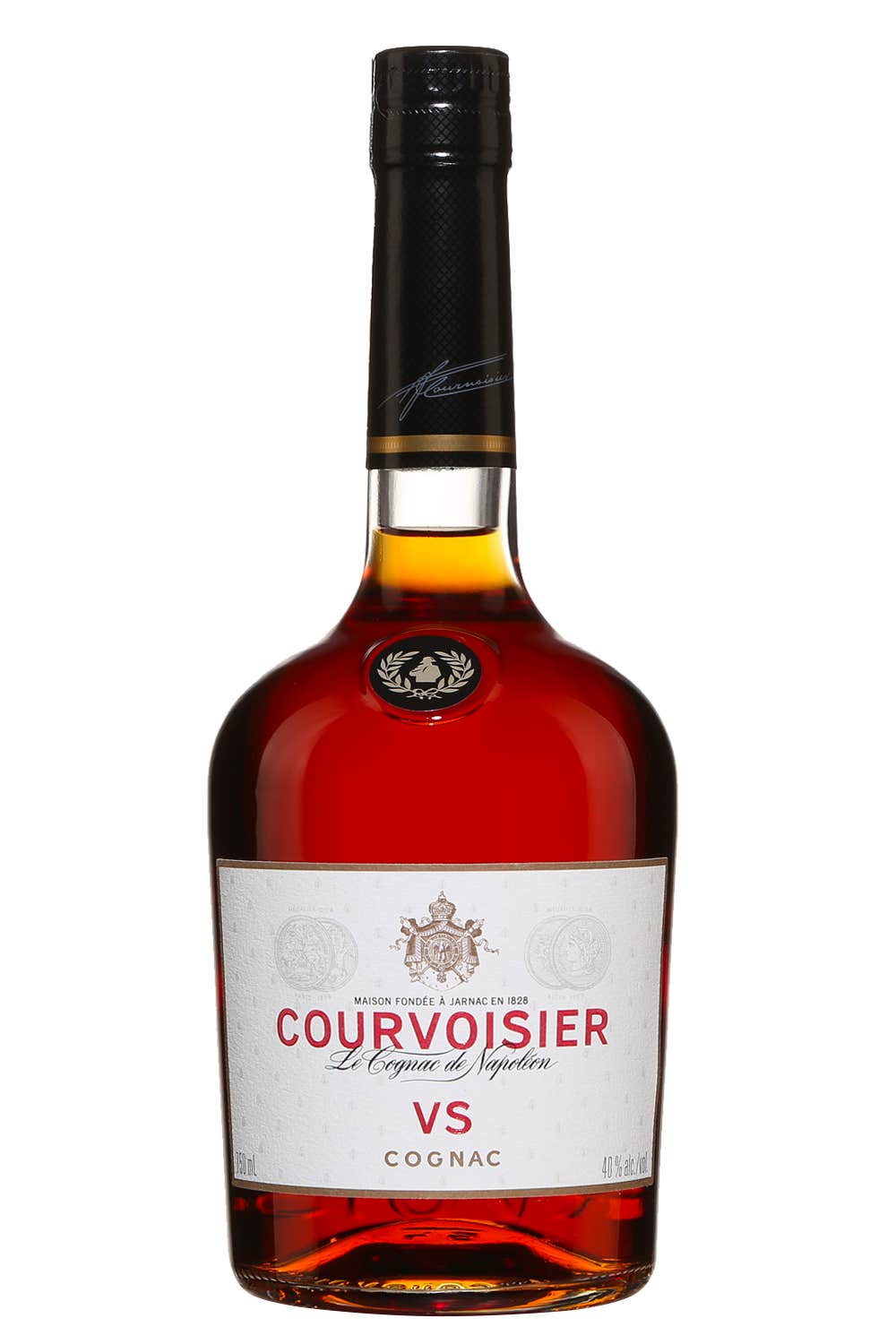 Courvoisier V.S.
$60.00
750 ml
France
SAQ code : 1925
Note: For vintage products, the vintage in stock may differ from the one displayed.
Reduced prices do not apply to SAQ Dépôt stores unless expressly stated to the contrary.