In order to earn a maximum of money in a minimum amount of time, Valérie Chagnon submitted her CV for a job as a busser in Montréal's Gay Village some ten years ago. The young woman had just returned from a trip to Europe—her pockets empty but her heart full of souvenirs. However, the ever-ambitious Chagnon quickly got bored, and after a short stint where there weren't many possibilities, she moved on to La Distillerie, the bar where Mason-jar cocktails became a full-fledged phenomenon throughout Québec.
At La Distillerie, Chagnon received comprehensive bar training from her bosses: an introduction to the wide world of spirits, and the principles of effective bartending. "At La Distillerie, we actually used boxing techniques for bartending—the stick and move—in order to stay alert and ready for what was coming next, all without losing or wasting energy." She admits that military precision and discipline result in a maximum of efficiency. "In bartending, the more organized you are, the better you work. A customer's perception of time is totally different from yours: A minute for you may feel like an eternity to someone who's waiting for a cocktail from you," she adds.
Led by passionate mentors, Chagnon climbed the ranks. In a few short years, the apprentice waiter became an experienced mixologist. La Distillerie fostered her growth, all while becoming one of Montréal's hottest spots for drinks.Yet ambition once again came to the fore, and just at the right time, Chagnon was offered a job as manager of Le Mal Necessaire—a cocktail bar taking Chinatown by storm. The bar's owner knew right away that he had a potential mixology miracle-worker, and took her under his wing. "I was able to evolve, push my limits, and I learned so much. He taught me all about how bars function: accounting, human resource management, stocks, and scheduling," explains Chagnon. At Le Mal Necessaire, not only did she cultivate fully rounded skills, she also made lasting friendships including with Élyssa Elkhouri, whom Chagnon would meet once again in professional circles.
In the bar industry, good things are never kept quiet—and so it was with Chagnon, who was offered the position of senior mixologist at the prestigious Fairmount Queen Elizabeth's bar, Nacarat. For nine months, Chagnon bathed in the sophisticated ambiance of Nacarat—proverbial light years away from her humble beginnings in the Village! Nacarat, a lush spot with captain's chairs and classy cocktails, has all the ingredients for an elegant night out. Despite the allure of such an opulent locale, Chagnon was tempted by former colleague Élyssa Elkhouri, who invited her to join her team at Elena, a restaurant in Montréal's Saint-Henri neighbourhood. Chagnon took over redesigning the cocktail menu, which she viewed as short, but appropriate. "I wanted to create interesting cocktails that worked well with the dishes, as well as our philosophy of being environmentally friendly and responsible."
An environmental footprint and product quality are key factors when Chagnon sets about creating cocktails and ordering and importing spirits. Chagnon deals almost exclusively with Québec-based producers, or smaller houses and distilleries who operate using an environmentally responsible and sustainable business ethos. "I ask a lot of questions about product origin. How is it made? Where are the ingredients from? If coffee used in the liqueur isn't fair trade, I'll pick a different one that better reflects my values."
Chagnon's flair for uncovering hidden gems naturally extended into launching her own spirit import company. Her clients? Largely bars and restaurants to whom she readily shares her exceptional discoveries. "I want to educate the new generation of mixologists about the essentials of cocktail bases. For example, a Manhattan contains rye, but you can also use cachaça instead. I'd like to get everyone on the same page. The rules aren't really rules. You can mix it up if you want," Chagnon comments. With that, Chagnon sums up the wonderland that is mixology!
Valérie Chagnon introduces the Maloko Le Dormeur, a fresh, thirst-quenching cocktail that will add a dash of originality to your night!
Valérie Chagnon's tips
Trends to come: Environmentally friendly and organic spirits will become increasingly popular.
Secret ingredient: I like adding salt to my cocktails—it really boosts flavour.
Trends to forget: Crazy, over-the-top garnishes. Curated presentation, that's good, but a forest's worth of herbs and twigs in my cocktail, that's a no-go!
When I have guests, I serve: Probably a cocktail made with Armagnac, which I also like straight up.


Maloko le dormeur
1 drink
Ingredients
45 mL (1 1/2 oz) Reposado tequila
15 mL (1/2 oz) bitter liqueur 
(such as Campari)
45 mL (1 1/2 oz) homemade grapefruit syrup*
15 mL (1/2 oz) fresh lime juice
Preparation
Place all ingredients in a shaker and shake vigorously. Strain into a glass containing a large chunk of ice. Garnish with lime zest.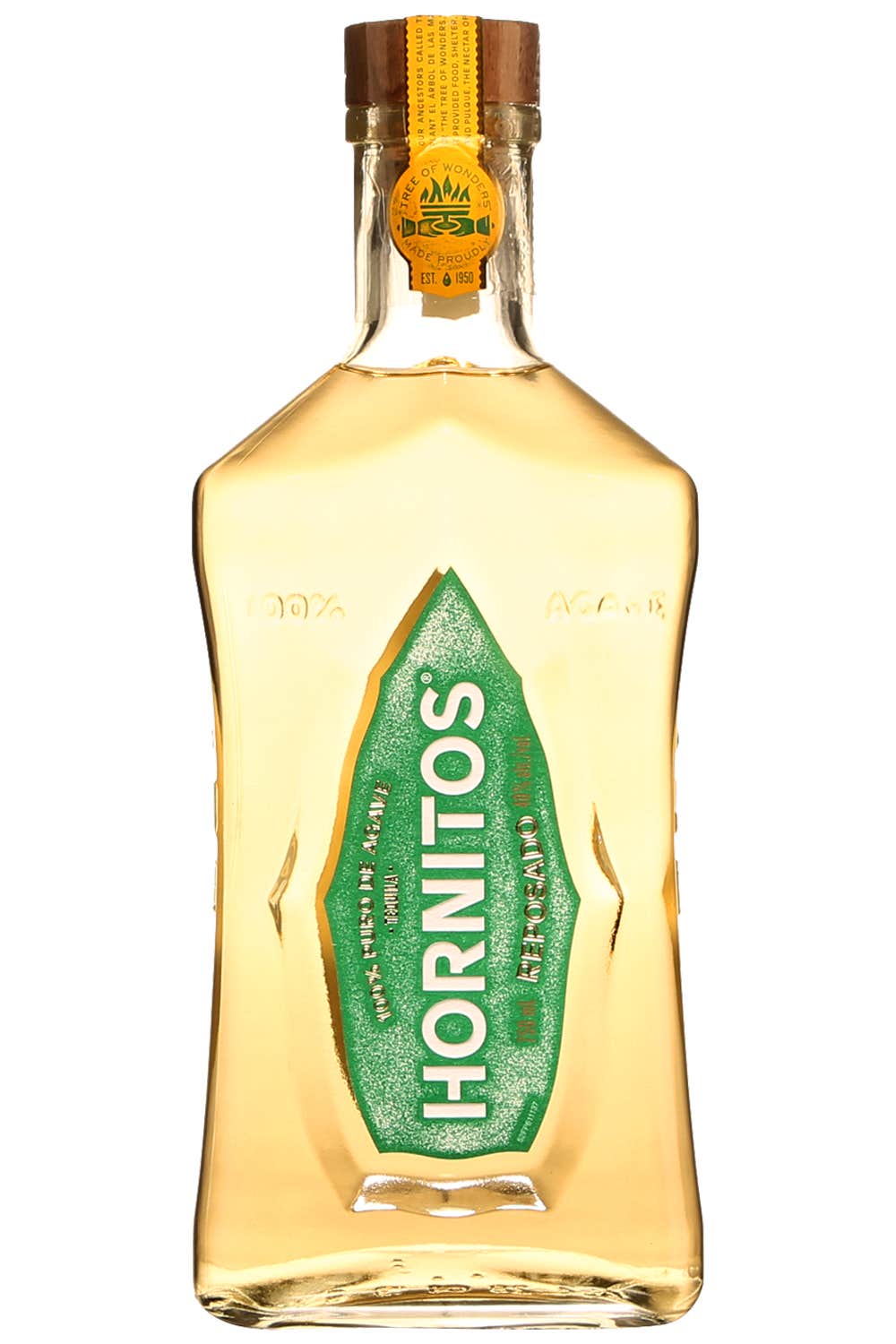 Hornitos Reposado
$34.00
$37.00
750 ml
Mexico
SAQ code : 13425500
Note: For vintage products, the vintage in stock may differ from the one displayed.
Reduced prices do not apply to SAQ Dépôt stores unless expressly stated to the contrary.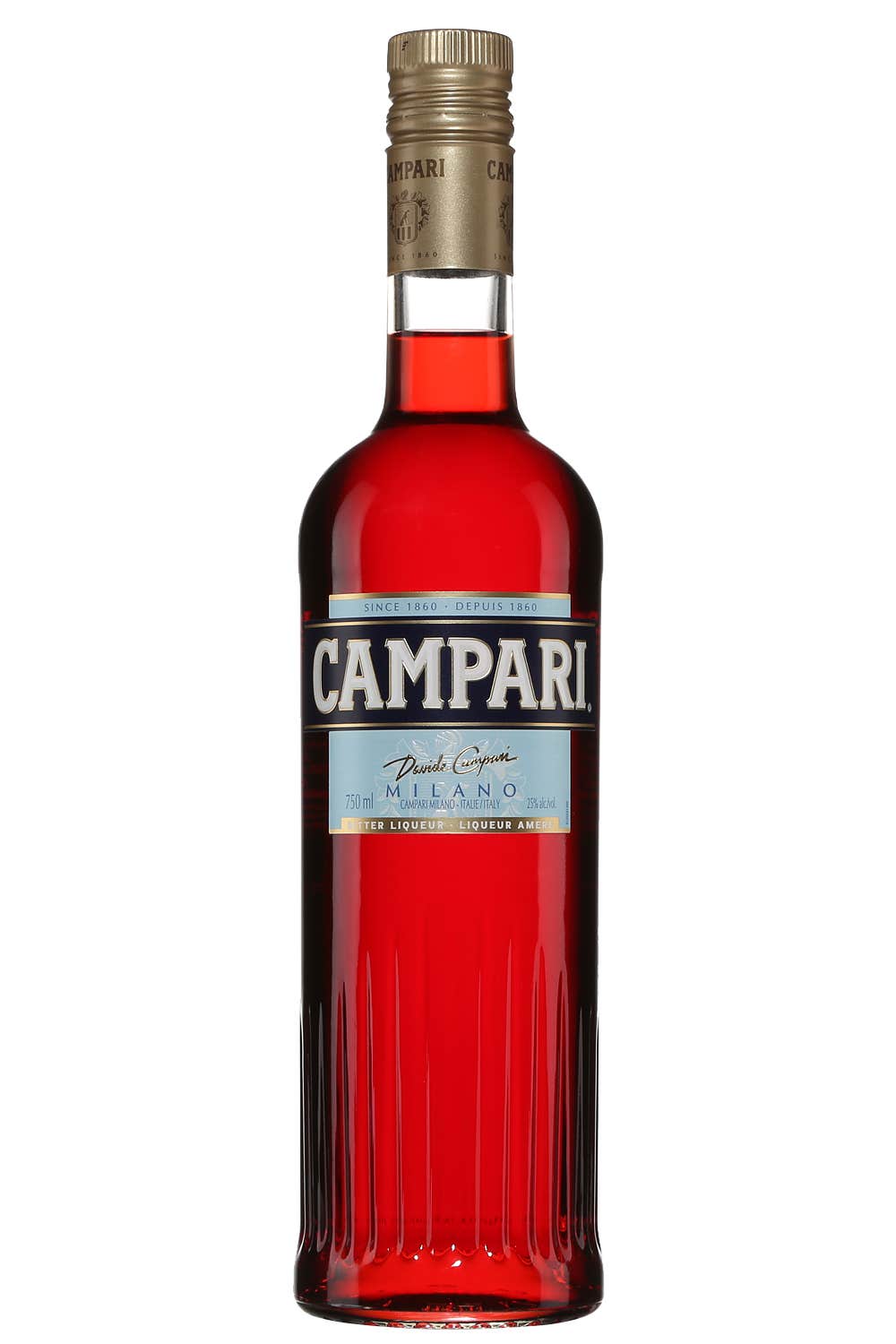 Campari
$27.30
750 ml
Italy
SAQ code : 277954
Note: For vintage products, the vintage in stock may differ from the one displayed.
Reduced prices do not apply to SAQ Dépôt stores unless expressly stated to the contrary.
*Homemade grapefruit syrup recipe
Ingredients
100 mL (3 1/2 oz) organic honey from Québec
100 mL (3 ½ oz) grapefruit juice
15 mL (1/2 oz) rosewater
1 pinch of salt
Preparation
Combine all ingredients in a blender until the texture is smooth and uniform.
Tip
You can keep this syrup for several days when stored in the fridge in an airtight jar.

Photos: Julien Faugère