Revisit old traditions
More and more people are choosing to go vegetarian, either because of their beliefs, or simply to limit their meat intake. This holiday season, make sure to include everyone by adding a few veggie-friendly dishes to your menu… the options are endless! Spinach and squash lasagna, wild mushroom and Port pie, warm goat cheese and beet carpaccio, or our succulent vegetable tourtière!
Tourtière 1,001 ways
Just like meat tourtière, there are many different ways to make vegetarian tourtière. Do it with ground nuts, millet, chickpeas, oats, lentils, tofu… the list goes on! To recreate the fragrant flavours found in traditional meat pie, use the following spices: allspice, cinnamon, and cloves.
Vegetarian Tourtière
Preparation: 45 minutes
Cooking: 1 hour, 10 minutes
Cost per serving: About $3.25
Makes 2 (20-cm [8-in) tourtières, 12 to 16 servings
Stuffing
454 g (1 lb) white mushrooms, chopped
1 leek, sliced
30 mL (2 tbsp) vegetable oil or butter
30 mL (2 tbsp) flour
125 mL (1/2  cup) vegetable broth
250 mL (1 cup) coarsely ground almonds
750 mL (3 cups) grated potato
750 mL (3 cups) grated sweet potato
250 mL (1 cup) sauerkraut
125 mL (1/2 cup) chopped parsley
60 mL (1/4 cup) soy sauce
5 mL (1 tsp) allspice
Dough
2 x  400 g (1 lb) of commercial dough
Egg wash
1 egg yolk, beaten with 15 ml (1 tbsp) water
1. Stuffing: In a large skillet, sauté the mushrooms and leek in oil over high heat for 10 minutes. 2. Sprinkle with flour and stir well. 3. Pour in the broth and let simmer for one minute. 4. Transfer to a large bowl then add the remaining ingredients. Stir. 5. Let cool for 15 minutes. 6. Preheat the oven to 190°C (375°F). 7. Dough: Divide the dough in four. 8. Wrap each ball of dough in plastic. Refrigerate for one hour. 9. On a floured work surface, roll out two pastry balls. 10. Fit them into two pie plates. 11. Fill with stuffing. 12. Roll out the remaining two pastry balls and cover each pie. 13. With a knife, cut off any excess pastry. 14. Seal the edges with a fork. Pierce the surface. 15. Brush with the egg wash. 16. Bake for one hour on the centre rack.
Tip
Make your dough ahead of time and freeze in individual plastic-wrapped disks. When ready to use, simply thaw in the fridge the night before.
What to drink with this tourtière?
Reds with the "Fruity and medium-bodied" taste tag go great with this recipe brimming with fresh vegetables and heady spices. Opt for a Bordeaux with fruity and herbal aromas—it'll help bring out the leeks, sweet potatoes, and allspice featured in our recipe. Or go with a Grenache-dominated Côtes du Rhône with a fruity and spicy bouquet—its supple tannins and refreshing profile make it an easy-drinking wine to pair with a varied buffet. Finally, you can also choose a wine from Oregon, home to excellent Pinot Noirs. Known and loved for their elegance and finesse, these medium-bodied reds bring outstanding versatility to the table.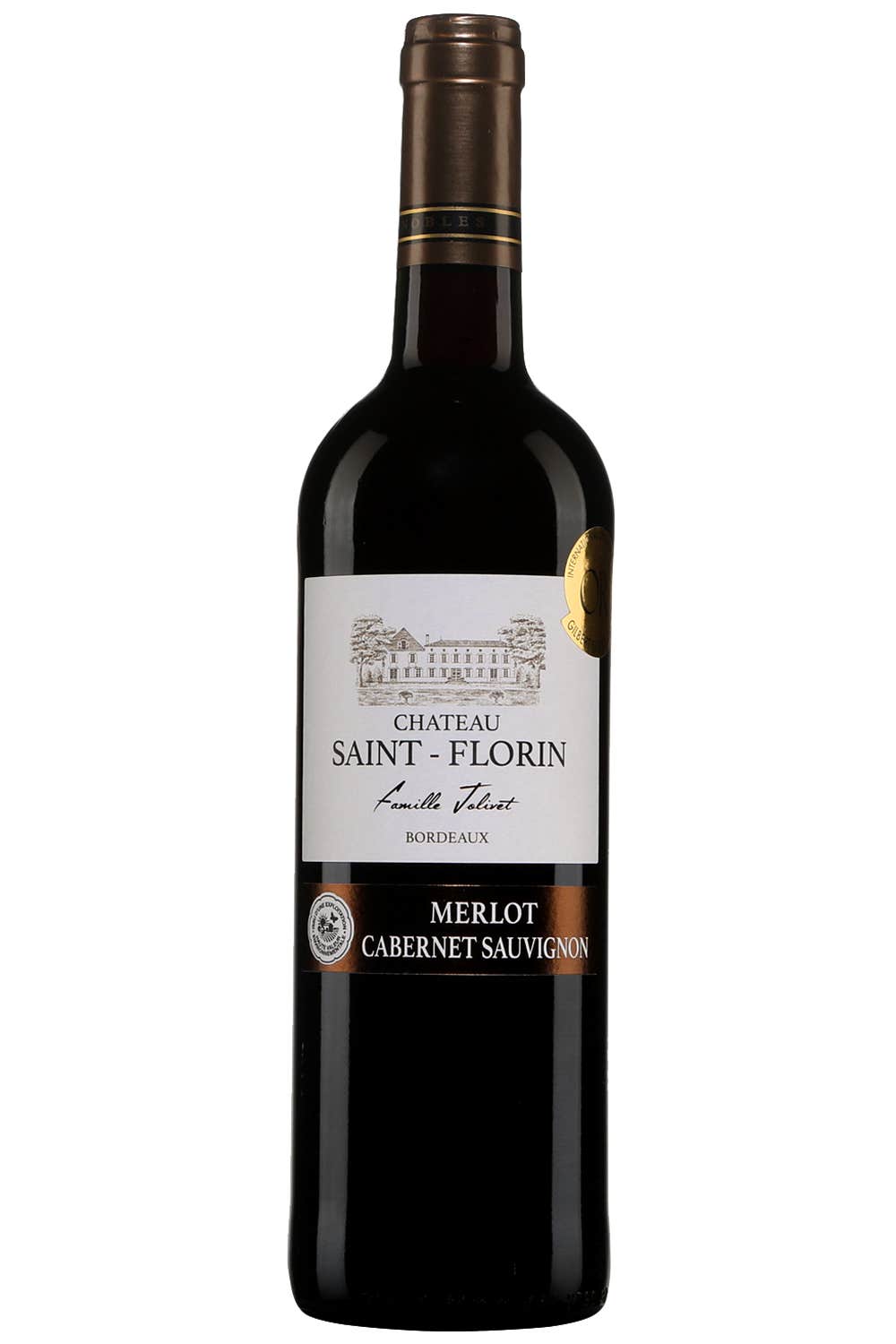 Château Saint-Florin Bordeaux
$16.25
750 ml
France
SAQ code : 13188938
Note: For vintage products, the vintage in stock may differ from the one displayed.
Reduced prices do not apply to SAQ Dépôt stores unless expressly stated to the contrary.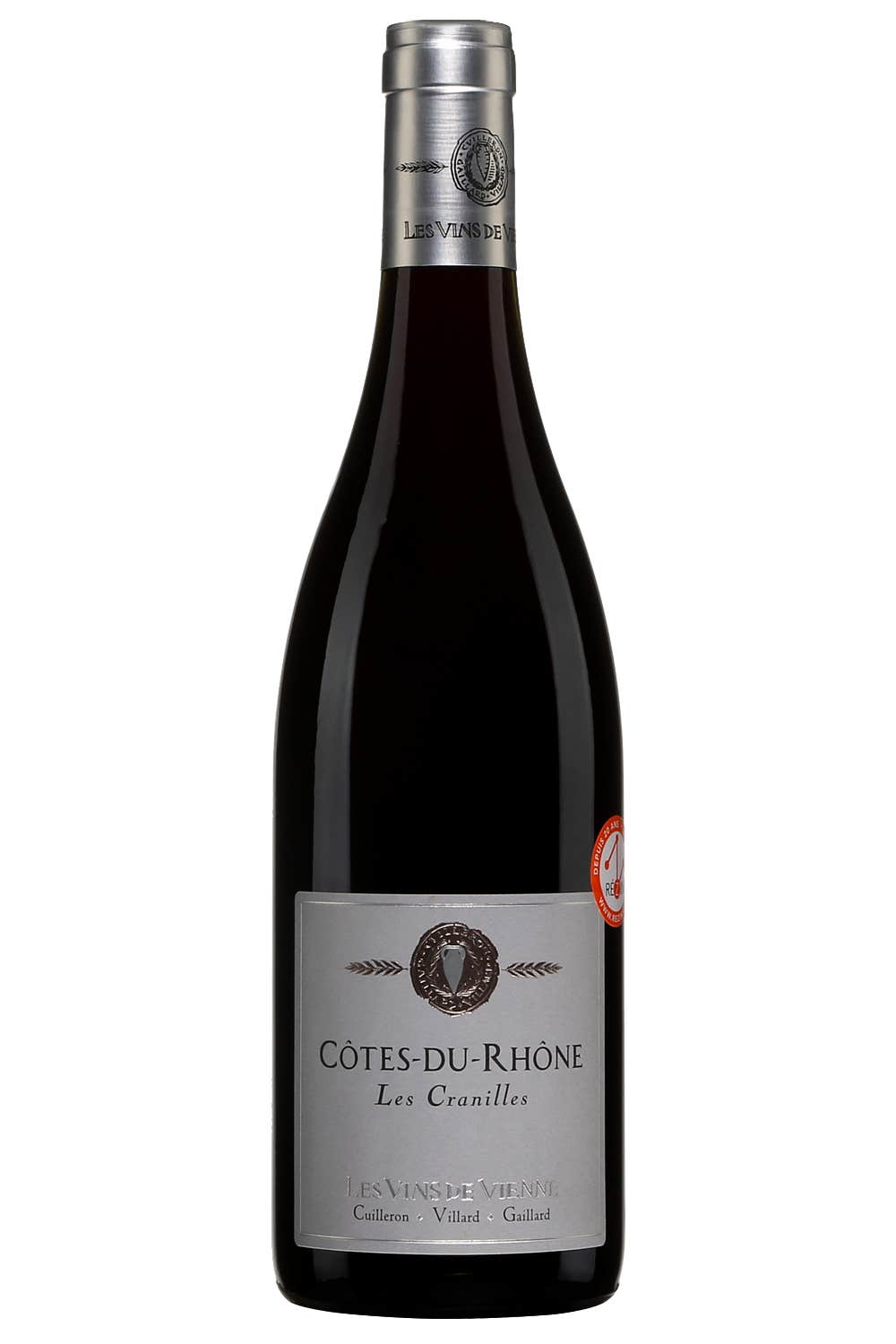 Les Vins de Vienne Les Cranilles Côtes du Rhône 2019
$20.70
750 ml
France
SAQ code : 722991
Note: For vintage products, the vintage in stock may differ from the one displayed.
Reduced prices do not apply to SAQ Dépôt stores unless expressly stated to the contrary.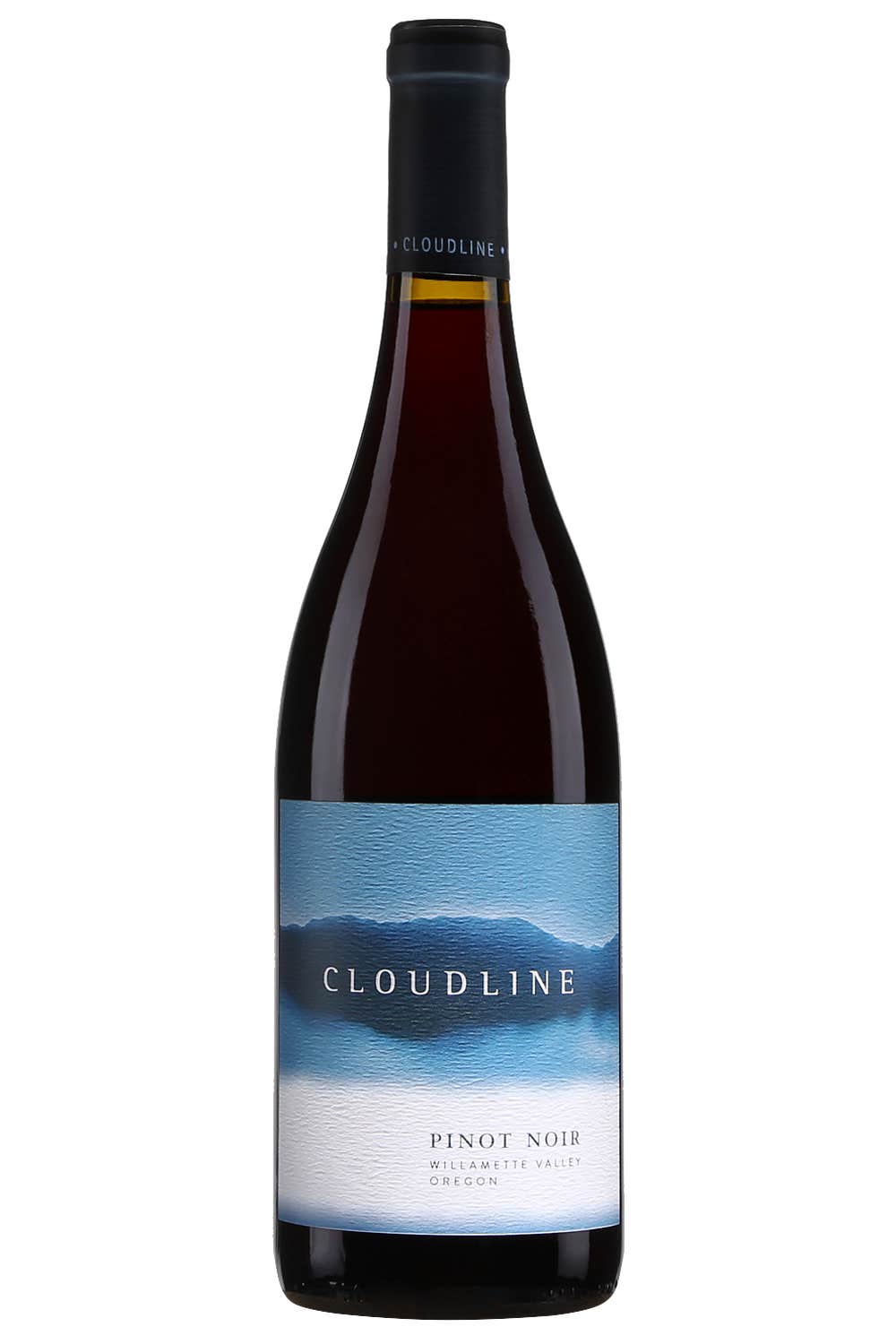 Cloudline Pinot Noir Willamette Valley 2019
$25.60
750 ml
United States
SAQ code : 11334161
Note: For vintage products, the vintage in stock may differ from the one displayed.
Reduced prices do not apply to SAQ Dépôt stores unless expressly stated to the contrary.
When it comes to traditional holiday buffet dishes, nothing beats a good old tourtière! Here are two recipes everyone is sure to love. Plus, you can prepare them in advance and freeze them until ready to serve!
Tourtière (meat pie) from Lac Saint-Jean
Preparation: 30 minutes
Refrigerate: 8 hours
Cooking: about 4 hours
12 servings
500 g (1 lb.) deer (or veal), cubed
500 g (1 lb.) boar (or pork), cubed
500 g (1 lb.) duck breast, cubed
500 g (1 lb.) bison (or beef), cubed
500 g (1 lb.) rabbit (or chicken), cubed
300 g (1 1/4 lb.) fatty lard
2 large onions, diced
2 garlic cloves, minced
Freshly ground pepper
6 large potatoes, cut into large cubes
3 ml (1/2 tsp.) thyme
2 bay leaves
5 ml (1 tsp.) allspice
1.5 L (6 cups) chicken broth
Enough pastry dough to make the equivalent of 4 crusts
1. Combine all meat, onions, garlic, and pepper. 2. Refrigerate at least 8 hours. 3. Add potatoes to the mixture. 4. Preheat oven to 200°C (400°F). 5. Separate the dough into two unequal portions (about 1/3 – 2/3). 6. Roll out the dough to a thickness of about 3 mm (1/8 in.). 7. Cover the bottom and sides of a large oval casserole dish or small roasting pan with dough. 8. To facilitate the task, cut the dough into 15 cm (6 in.) strips and gently cover the sides using a bit of water. Do not cut excess dough. 9. Carefully transfer the meat and potato mixture to the dish or roasting pan. 10. Season with thyme, bay leaves, and allspice. Pour just enough broth to cover the meat. 11. Top with second dough crust. 12. Remove excess dough from bottom crust and stick onto top crust. 13. Make a hole in the centre of the pie (you might need to add a bit of broth during cooking, as steam will escape from the hole). 14. Cook 40 minutes. 15. Reduce heat to 150°C (300°F). 16. Loosely cover the pie with a sheet of aluminum foil. 17. Continue cooking for at least another 3 hours, occasionally feeling near the hole to make sure there is enough broth and adding more if necessary. 18. Remove the aluminum foil and continue cooking about 20 minutes, or until dough is golden brown. 19. Serve with pickled beets, fruit ketchup, and a garden salad.
The game meat featured in this tourtière would pair perfectly with a powerful red with an "aromatic and robust" taste tag.
Traditional three-meat pie
Preparation: 45 minutes
Cooking: 1h 40 minutes
4 servings
Meat
225 g (1/2 lb.) each: small cubes grain-fed veal, turkey and lamb
1 onion, chopped
2 cloves garlic, chopped
250 ml (1 cup) each: diced carrots, minced celery
2 bay leaves
5 ml (1 tsp.) dried thyme
80 ml (1/3 cup) red wine
Sauce
15 ml (1 tbsp.) butter
22 ml (1 1/2 tbsp.) flour
310 ml (1 1/4 cups) chicken stock
2 rolled dough pieces
375 ml (1 1/2 cup) peeled potatoes, diced
Salt and pepper to taste
1 egg, beaten
1. Mix all ingredients from meat preparation. 2. Keep refrigerated for 4 hours, then remove bay leaves. 3. Melt butter in a saucepan, add flour and stock and whisk constantly. 4. Bring to a boil and simmer until thick. Let rest until warm. 5. Preheat oven to 175°C (350°F). 6. Cover the bottom and sides of a 23 cm (10 in.) removable-bottom pan with the rolled dough. 7. Mix meat preparation with potatoes and season generously. 8. Spread in the pan, add sauce and cover with rolled dough. Make a few incisions in the dough. 9. Brush with egg and cook at the center of the oven for 1h30. 10. Let rest for 20 minutes before removing pan. 11. Serve pie with green veggies.
For an unrivalled meal, pair this three-meat tourtière with a red from the "fruity and medium-bodied" or "aromatic and supple" taste tag categories.
DISCOVER OUR FOOD-WINE PAIRING IDEAS FOR HOSTING DURING THE HOLIDAYS:
+PARTY TIME!
+THROWBACK HAPPY HOUR
+IT'S DINNERTIME!
+GOURMET SALAD
+THE BIG FINALE
Photos: Ariel Tarr