Located half-way between San Francisco and Los Angeles in California's Central Valley, Paso Robles is a region ripe for discovery. To make an analogy with France, if Napa is Bordeaux and Sonoma is Burgundy, then Paso Robles is the Rhône Valley.
While temperatures may be high, Paso Robles wines are neither cooked nor heavy. This bowl-shaped region benefits from an advantageous topography: During the day, the sun heats the air which then rises and draws in cool Pacific currents, creating a refreshing breeze that drastically lowers temperatures. Paso Robles has the greatest range of temperatures between day and night compared to the rest of California, which results in the long growing season that best supports viticulture as well as grapes with good acidity.
The region received its AVA (American Viticultural Area) appellation in 1983 and since then has enjoyed rapid growth. Paso Robles greets everyone with a warm welcome and a Mediterranean-style atmosphere.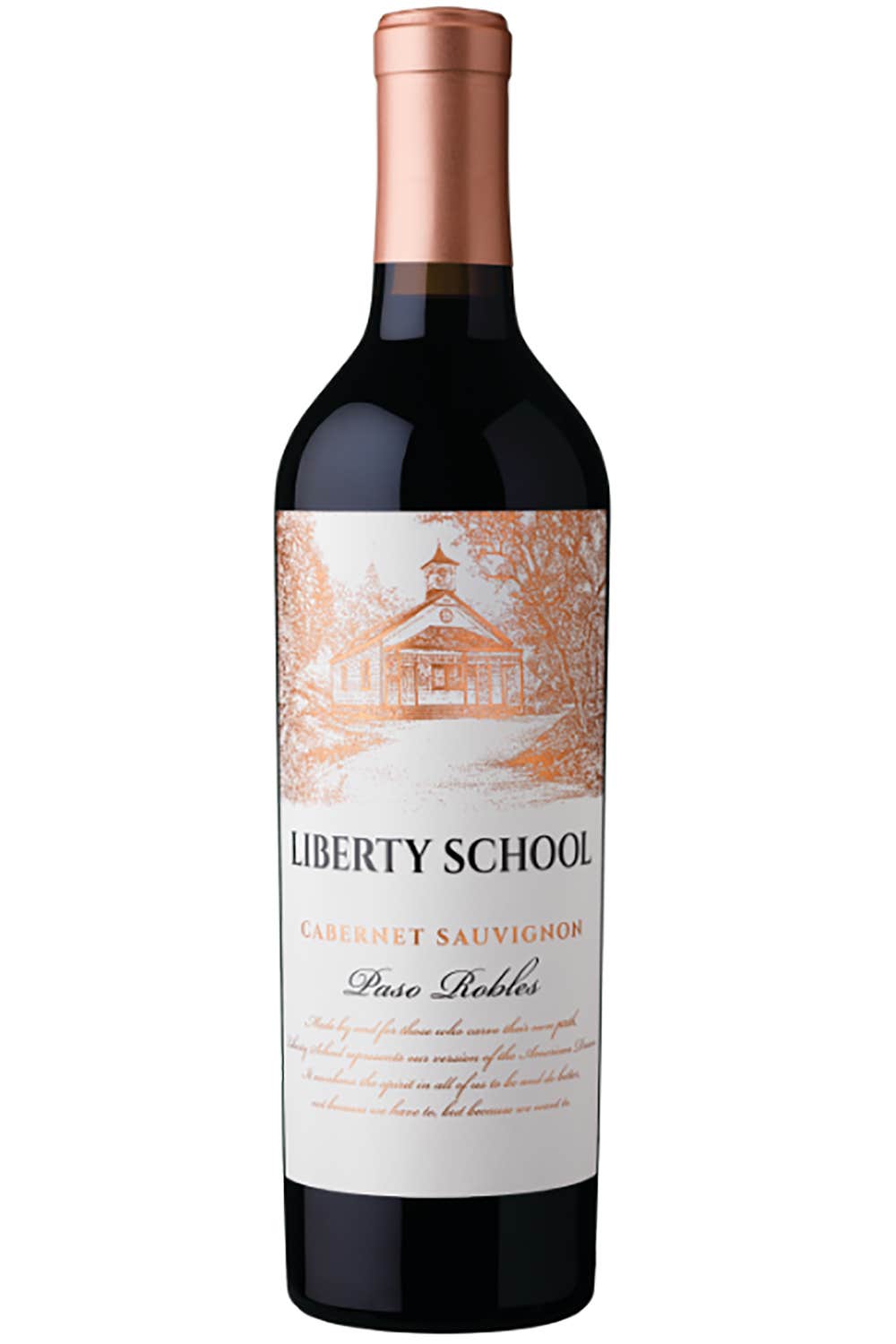 Liberty School Cabernet-Sauvignon Paso Robles
$20.00
750 ml
United States
SAQ code : 856567
Note: For vintage products, the vintage in stock may differ from the one displayed.
Reduced prices do not apply to SAQ Dépôt stores unless expressly stated to the contrary.
Discover this Cabernet Sauvignon accented by blackcurrant, cedar, roasted notes and licorice. Perfect for pairing with a lamb burger topped with blue cheese and bacon.