Eating vegetarian is no longer considered an eccentricity but a personal choice like any other. We eat vegetables because they're delicious, period. And the world over,
restaurants are happy to oblige. The Paris-based three-Michelin-starred L'Arpège, for example, offers "palco spinach with roasted sesame seeds" and "asparagus with matcha green tea." The slow-food mecca of Milan boasts no fewer than 300 vegetarian restaurants.
Closer to home, several restaurants in Quebec City, Sherbrooke and Montreal offer tasty veggie dishes on menus that are almost exclusively plant-based. Montreal's current sensation, LOV (local, organic, vegetarian), features "squash with buckwheat bread crumbs and fried capers."
Global trend
Vegetarianism has invaded the domestic front as well. Whether aiming for a healthier lifestyle or out of a concern for the planet, home cooks increasingly forego meat, fish and seafood in general, as attested by the growing number of blogs on the subject and the tide of vegetarian cookbooks. One notable book is Le grand livre de la cuisine végétarienne (in English, The Vegetarian Kitchen Table Cookbook) authored by two chefs and teachers (Igor Brotto and Olivier Guiriec) from the Institut de tourisme et d'hôtellerie du Québec (ITHQ).
There's also the influence of such renowned chefs as Alain Passard of L'Arpège and René Redzepi of the famous Copenhagen restaurant Noma. As a result, the inevitable question is what to drink with vegetarian food. In reality, such a pairing is not as difficult as you may think. It can, and does, produce excellent choices.
Restaurant LOV
Wine-pairing secrets
Mushrooms, for example, are just one of several vegetables that pair naturally with wine, and there's no shortage of mushrooms in Quebec. When stewed or cooked in sauces for pasta, meat or seafood, their earthy flavours go well with oak-aged wines, like those tagged "Aromatic and Supple". Chardonnays or Pinots Gris are also a good match, especially when the mushrooms are paired with squash – or with Parmesan or Swiss cheese.
As a general rule, the secret to satisfactory pairings is to ensure that the vegetables are properly cooked. Roasted, braised, sautéed or grilled, they produce caramelized juices that bring out their individual flavours. Grilled root vegetables (marinated or with a sauce) pair especially well with more sustained reds, and even better if the vegetables are enriched with spices like cinnamon, clove, quatre épices, cocoa or nutmeg. To enhance vegetables, use seasonings like tamarind or soy sauce, which add depth.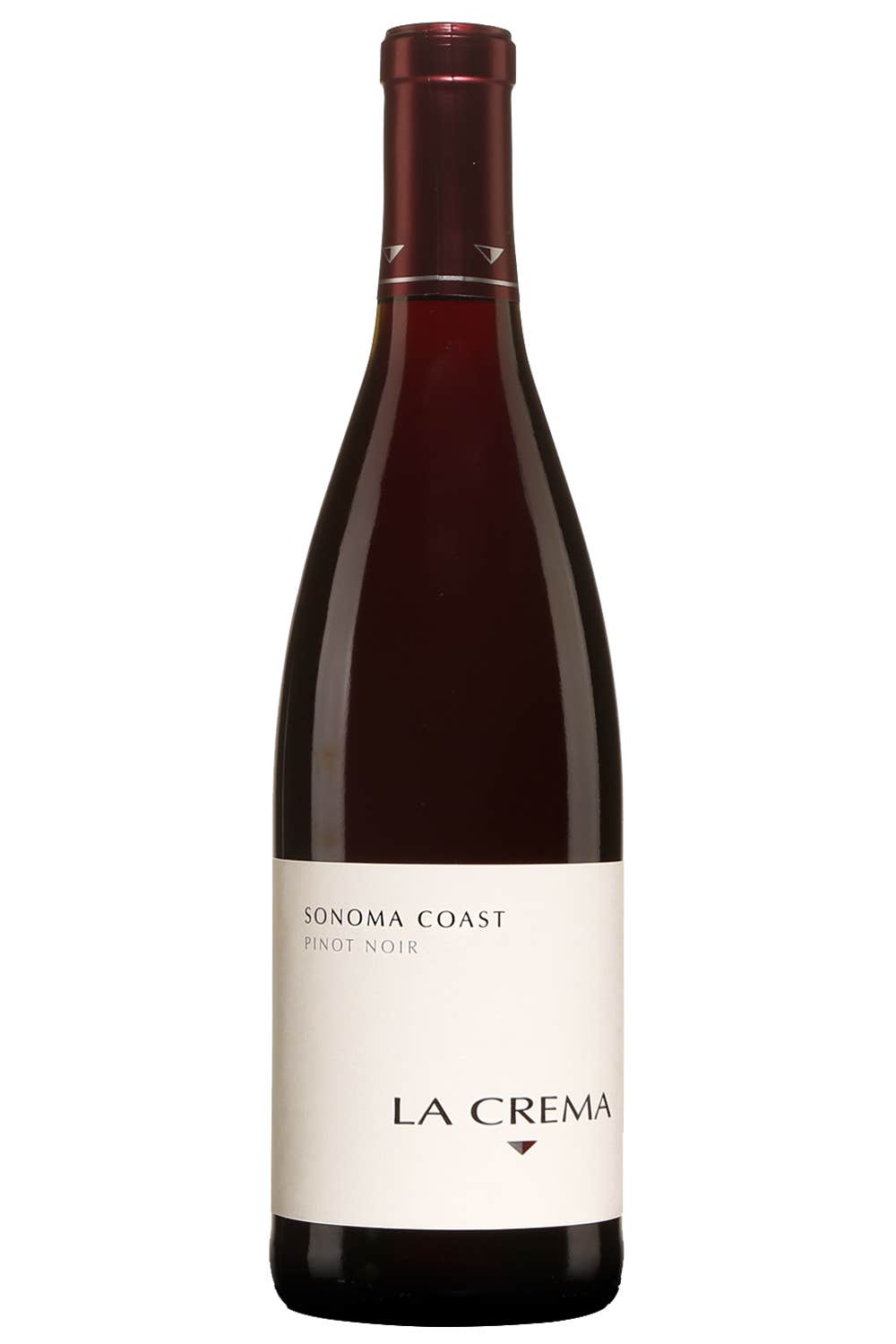 La Crema Pinot Noir Sonoma Coast 2018
$30.60
750 ml
United States
SAQ code : 860890
Note: For vintage products, the vintage in stock may differ from the one displayed.
Reduced prices do not apply to SAQ Dépôt stores unless expressly stated to the contrary.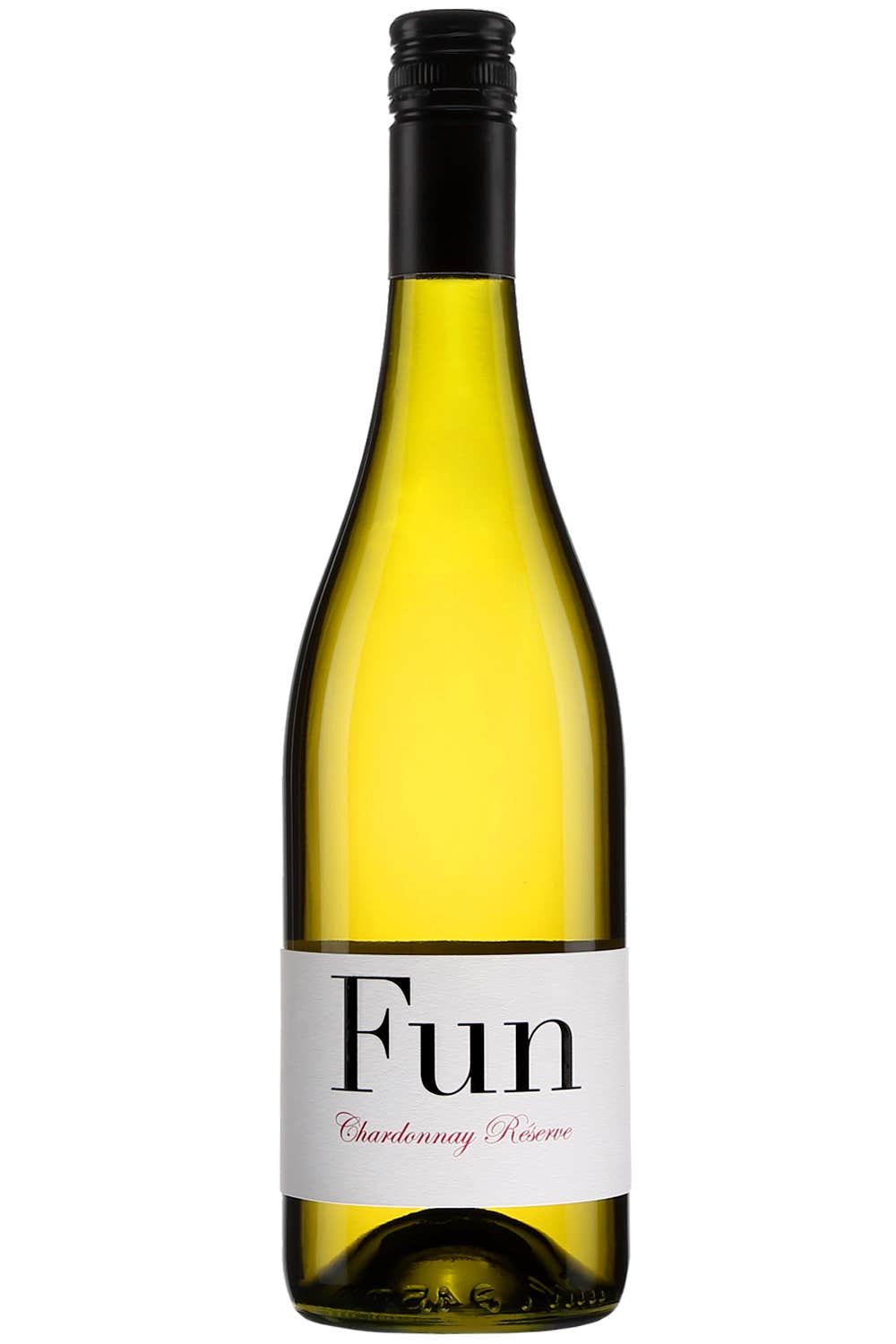 Georges Duboeuf Fun Chardonnay Reserve Pays d'Oc
$14.95
750 ml
France
SAQ code : 11675994
Note: For vintage products, the vintage in stock may differ from the one displayed.
Reduced prices do not apply to SAQ Dépôt stores unless expressly stated to the contrary.
Taste first!
Umami is a pungent taste produced in part by certain cooked vegetables, and mainly detected in Japanese cuisine. It is universally recognized as the fifth basic taste category after saltiness, sweetness, sourness and bitterness.
It's these kinds of special flavours – umami, smoky, salty or caramelized – that we want to release in vegetarian cooking, and that contribute to satisfying wine pairings. Umami-rich ingredients include, in addition to those mentioned earlier, dried mushrooms, miso, seaweed, Parmesan, cheddar, tea and several spices.
So no more excuses: Eat your vegetables!