Snow crab: delicate, tender, refined, and almost sweet in taste, this ocean offering is like no other, so it's no wonder that it's increasingly popular. At Montreal's Atwater and Maisonneuve Markets, Capitane Crabe's appealing outdoor kiosk is one of the few places where consumers can buy live crab in Quebec. Capitaine Crab Co-Owner Pierre Girardin is an enthusiastic salesperson: "People try crab once and they just fall in love with it; they can't wait until it's crab season again! Did you know that Gaspésiens have always preferred crab to lobster?"
Crab Season
Every year around April 1st, roughly one hundred fishers take the frigid waters of the Saint-Laurent's North Coast in Gaspesie, and near Îles-de-la-Madeleine to New Brunswick. From the waters they pluck 43,000 tonnes of snow crab—the most fished crab species.
This year, you can begin to look for crab in fishmongers slightly ahead of its typical arrival date, thanks to the early ice melt. Girardin forecasts a good crab season ahead: prices similar to those of last year (roughly $9.25 / pound) and good-sized crab. When quotas are reached, the season ends—generally between mid-May and National Patriotes' Day.
Choosing, keeping, and cooking crab
Crab is tricky to 'keep' when not in salt water, which is why in the vast majority of fishmongers generally sell it cooked; fishers replenish stock several times per week. When you buy crab and bring it home, keep in the fridge overnight, and live crustaceans for a maximum of 12 hours. The 'smell test' is the best way to determine freshness: "If it smells like ammonia or like fish food, its not a good sign—fresh crab smells good," advises Alain Pronkin. Fishmonger Pronkin suggests reheating cooked crab using a steamer basket (marguerite) in a water-filled pot. He stresses avoiding ovens for reheating (which dries seafood), and boiling water (which changes salt levels). If you would rather cook crab at home, step one is to remove the legs by gathering them together in one hand, then with a sharp backwards motion, pulling them off. Then, use the same cooking process as you would for lobster: heat a pot of salted water (enough to cover all the crab you wish to cook) to boiling, and immerse the crab and crab legs for roughly 12 minutes of cooking.
Cracking into crab
Connoisseurs are unanimous: crab is a hands-on eating experience! Remove legs and pincers with a twist, and break legs at their joints. To remove the meat, a good pair of scissors and a straight fork will do. Pierre Girardin uses a small Opinel knife, "There's the claws and the legs, plus there's a lot of delicious meat between the cartilage in the body that stays attached to the legs when you crack the crab." He suggests eating crab warm or cold, with homemade mayonnaise, delicious fresh bread and a scrumptious salad. Garlic butter isn't recommended due to its strong flavour that overpowers snow crab's subtle notes. Wondering what to do with the shells? Keep them, and make a crustacean sauce or soup base.
Recipe
Crab pairs well with avocado, green apple, citrus and coriander. Recipes like crab cakes, crab bisque and crab rolls are time-honoured warm-weather favourites, but most love crab au naturel. A glass of delightful Chablis accompanies a crab salad wonderfully. Crab is also fantastic in risotto, in vol-au-vent, with Bechamel sauce, or as a topping for homemade ravioli. You could also try this recipe: Crab salad with fennel with this Quebec-made fruity and vibrant wine.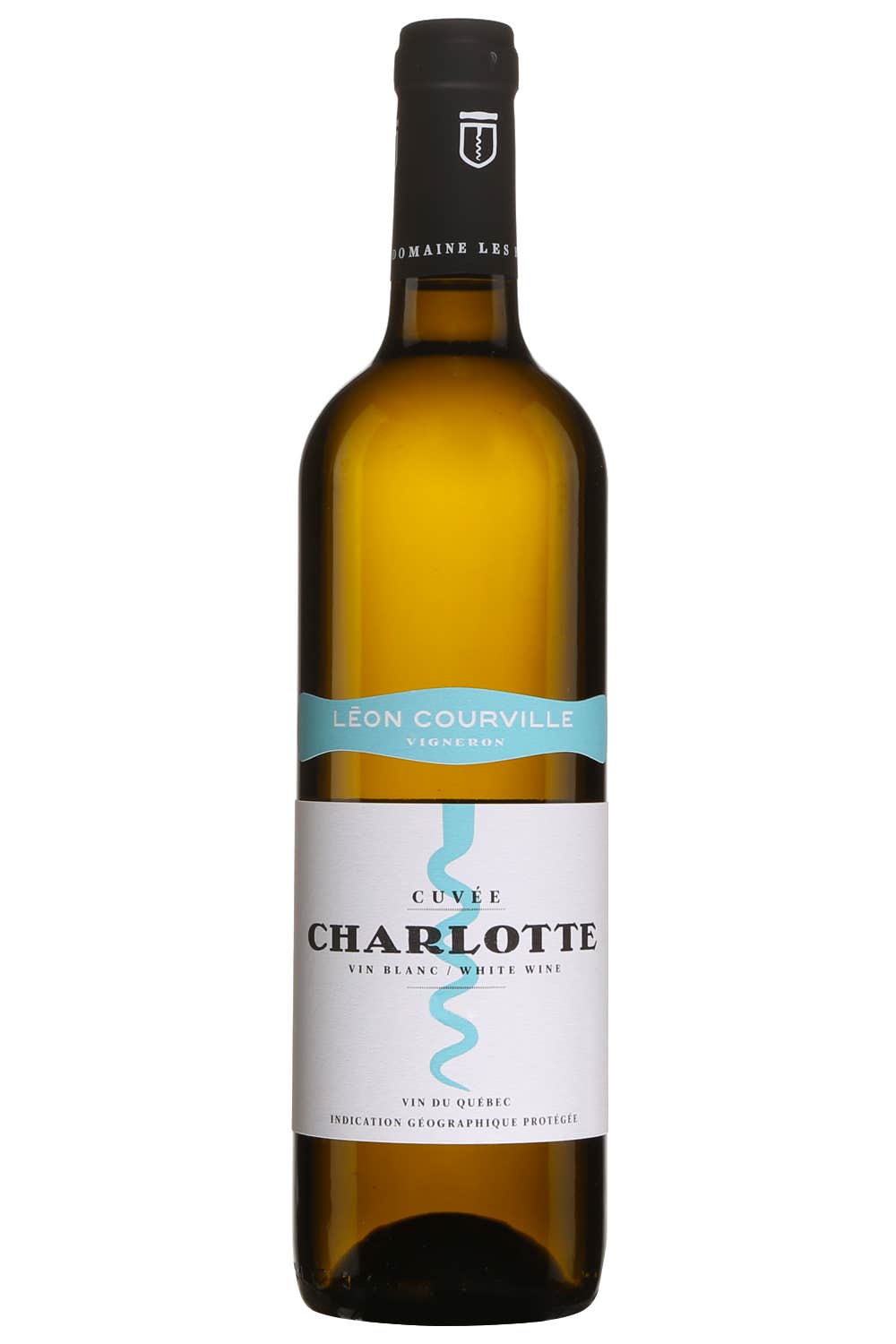 Léon Courville Vigneron Cuvée Charlotte 2019
$16.75
750 ml
Canada
SAQ code : 11106661
Note: For vintage products, the vintage in stock may differ from the one displayed.
Reduced prices do not apply to SAQ Dépôt stores unless expressly stated to the contrary.
A few tips
Larger-sized crabs are sold by the pound and are more expensive, but generally have more meat.
Order or reserve crab at your local fishmonger if you want to ensure you'll have enough for all your party guests.
Crab meat is easiest to remove from the shell when eaten right after having been cooked.
Special thanks to the following for their helpful contributions: Michel Plamondon, Senior Communications Advisor at Fisheries and Oceans Canada; Poissonnerie Marchand's Alain Pronkin; and Pierre Girardin of Capitaine Crabe
Title photo: Marie Des Neiges Magnan